What happens when you take a Japanese cartoon franchise from the 1990s and turn it into an augmented reality scavenger hunt application on a smart phone?
Pure chaos.
Finding dead bodies, robberies by tech savvy thieves and driving cars off the road are just some of the side effects the hot new Pokémon Go application has spawned in its first week of release.
This scavenger hunt on steroids is called Pokémon Go, and in less than a week from Since its July 6 launch in the United States, it is already installed on 10% of all smart phones, with the amount of average daily users sitting around 21 million.
Yes, 21 million. That's more users than any other mobile game ever produced, and it has just been a week!
Not a mobile gaming fan? Well, read this metric. For those that download this app, average time spent on it for Apple IOS users is north of 33 minutes per day. This surpasses Facebook, Snapchat, Twitter and Instagram for average app time spent on Apple devices.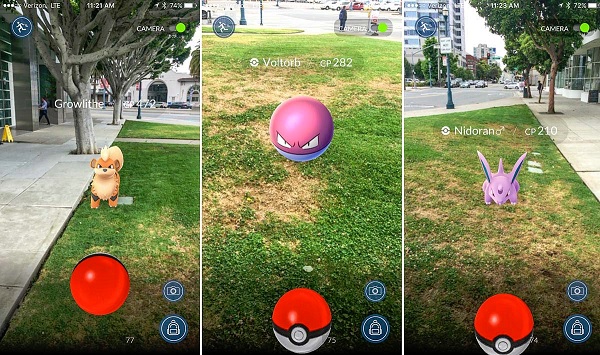 Yes, this little gem is more popular than social media. Maybe that's a good thing considering it gets people off their couches.
So, what's the big deal?
Pokémon is a cartoon franchise started in 1995 by Satoshi Tajiri and partially owned by Nintendo. The game's premise focuses on capturing fictional creatures, and then training them to fight so they battle each other.
The franchise originally rolled out a cartoon series to hook kids on Saturday morning television. Not long after that, Tajiri branched out into traditional console and card games for kids.
This old-school franchise got a new twist when it took advantage of today's relatively new technology called augmented reality, also known as just AR.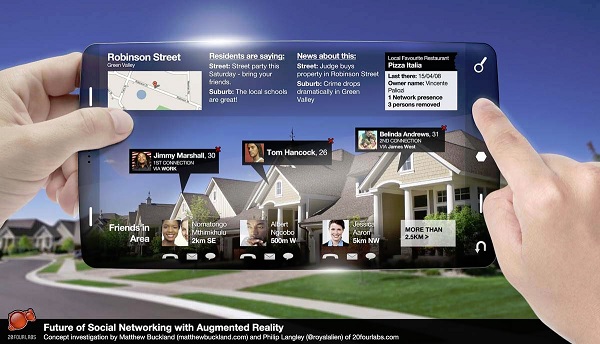 AR blends views of our real-world environment with computer-generated graphics, video or sound, so the two environments (real world and computer generated) appear in the same dimension.
The Pokémon Go app uses the camera on your smart phone to capture your surrounding real-world environment.
It then embeds over a hundred different Pokémon creatures in various locations around your town that you have to go out and capture in a scavenger hunt.
As you might imagine, this has led players into very exotic and unwanted locations within their home cities and it's causing quite a stir. Players hunting down rare and elusive Pokémon are deluging police stations, restaurants, and even peoples' homes.
Two players in California literally walked off a cliff chasing down a Pokémon while glued to their smart phone screens.
We've also seen savvy thieves robbing players who venture far off the beaten path to find these elusive digital creatures, as well.
One girl in Wyoming, and another in Florida, even found a dead body while looking for a Pokémon!
Love it or hate it. Augmented reality applications and games are a smash hit and becoming big business.
Nintendo stock on the Tokyo stock exchange has climbed over 80% after release of the game and its immediate viral reception.
From all of this, expect to see augmented reality technology saturate other industries and Information Technology verticals, besides gaming, in the coming year.
Bottom line: games can be big business if the right disruptive technology is applied.
Count on your Dent Research team to provide you with the latest insights into technology that you can profit from for market plays.
Oh, and one last thing. If you happen to be a Pokémon Go player, please be careful and keep an eye on your surroundings. As a professional napper, that Snorlax isn't going anywhere.
Happy hunting!
Note:  The author of this article in Ben Benoy. He is a contributor to Economy & Markets Daily. Click here to visit the site directly.
Category: What's Going On?