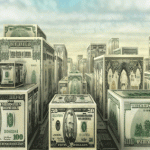 Which is the best performing asset class this year? If you include the whole universe of investable assets, gold wins the race but if you look at equities and fixed income it's real estate that has been the best performing asset class this year.
Analysts over at Source Multi Asset Research highlight that year-to-date, real estate (the FTSE EPRA NAREIT index) has been the best performing global asset with a USD total return of 12.6%. Within the US the return is 16.5%, which beats equities, Treasuries and credit, (but be careful with the type of REITs you are buying).
Note – Josh Brown of The Reformed Broker has a great post on the danger of some REITs – check it out here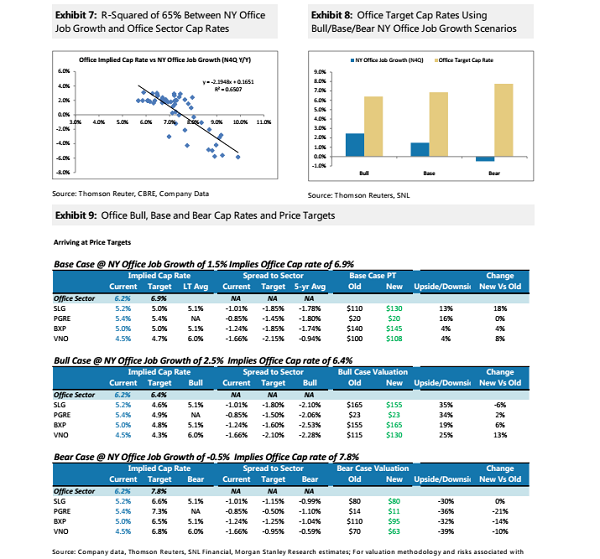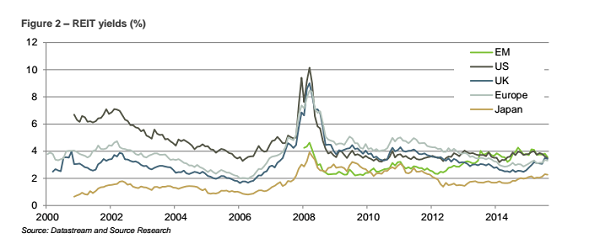 Granted, you can argue that real estate has outperformed this year as investors charge into the sector seeking equities with bond-like qualities, but real estate's outperformance actually goes back much further than just the beginning of the year.
Source's data shows that real estate has outperformed equities, Treasuries and high-yield since 2000 — nearly 16 years of outperformance. The FTSE EPRA NAREIT has generated 2.5 times the return on stocks since 1990.
REITs: High returns at a price 
If you dig into figures a bit more, real estate's outperformance isn't so clear-cut.
Source's research highlights that high-yield offers the highest returns with the lowest volatility. Since 1990, high-yield has produced a monthly return of 0.29% per unit of standard deviation versus 0.26% for treasuries, 0.21% for real estate and 0.20% for equities. And on an annualized basis equities have returned a slightly better 7.1% versus 6.8% for real estate since 1990. However, on a total return basis, real estate has outperformed producing a return of 13% versus 9.4% for equities underlining how important yield is as a driver of returns.
Of course, the performance of real estate, or real estate investment trusts and similar entities is dependent on the health of the real estate market. The risk of a downturn in the property market is always present, but Source points out that real estate prices are still around 7% below the 2006 Q1 peak. All the property markets around the world, the research outfit highlights Japan as being the one that could produce the best returns for investors as the Bank of Japan is actively buying REITs.
US REITs look attractive 
For those US investors looking to get in on real estate's outperformance, Morgan Stanley believes that concerns in the NYC Office REIT sector and an overreaction to new supply has created opportunities in NYC-centric names.
In a research note published on July 25, Morgan's equity analysts Vikram Malhotra and Sumit Sharma note that NY office REITs now trade at a 13% discount to net asset value versus a 5% discount for office REITs overall. With jobs in the city, excluding finance, growing at 3% plus per annum currently leasing volumes and rents should hold up in the medium term. Midtown focused names PGRE, SLG and VNO are the most favored.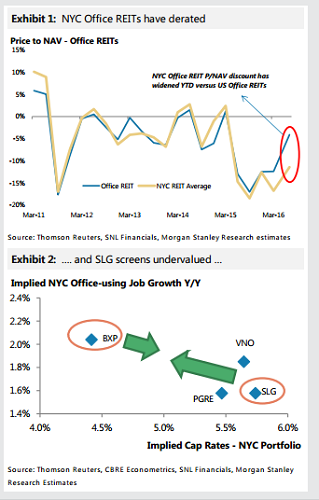 Note: The author of this article is Rupert Hargreaves. He is a contributor to ValueWalk.com.
Category: What's Going On?